Can lavender relieve anxiety?
Lavender is widely reported to have calming properties, but is its reputation supported by clinical studies?
Last updated: 24 April 2020
What is anxiety?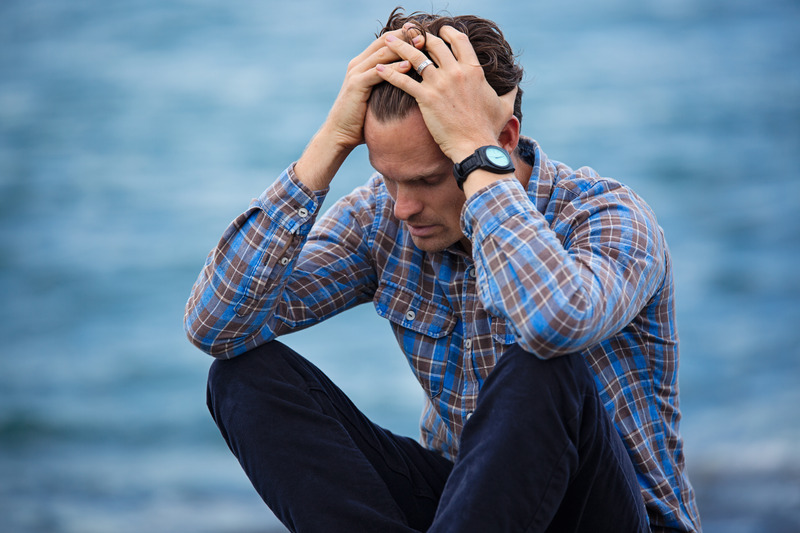 Anxiety is a feeling of fear or worry affecting many people during their lifetimes which may be temporary or last several years. Anxiety disorder comprises many conditions including generalised anxiety disorder, panic disorder and phobias. Anxiety disorder may be a result of trauma, alcohol or substance abuse, caffeine, stress, medication side-effects, genetics, environment, or there may be no obvious cause. A number of medications, psychotherapies and lifestyle practices are available to treat and manage anxiety and many people choose to supplement these with herbal medicines, including lavender.
What is lavender?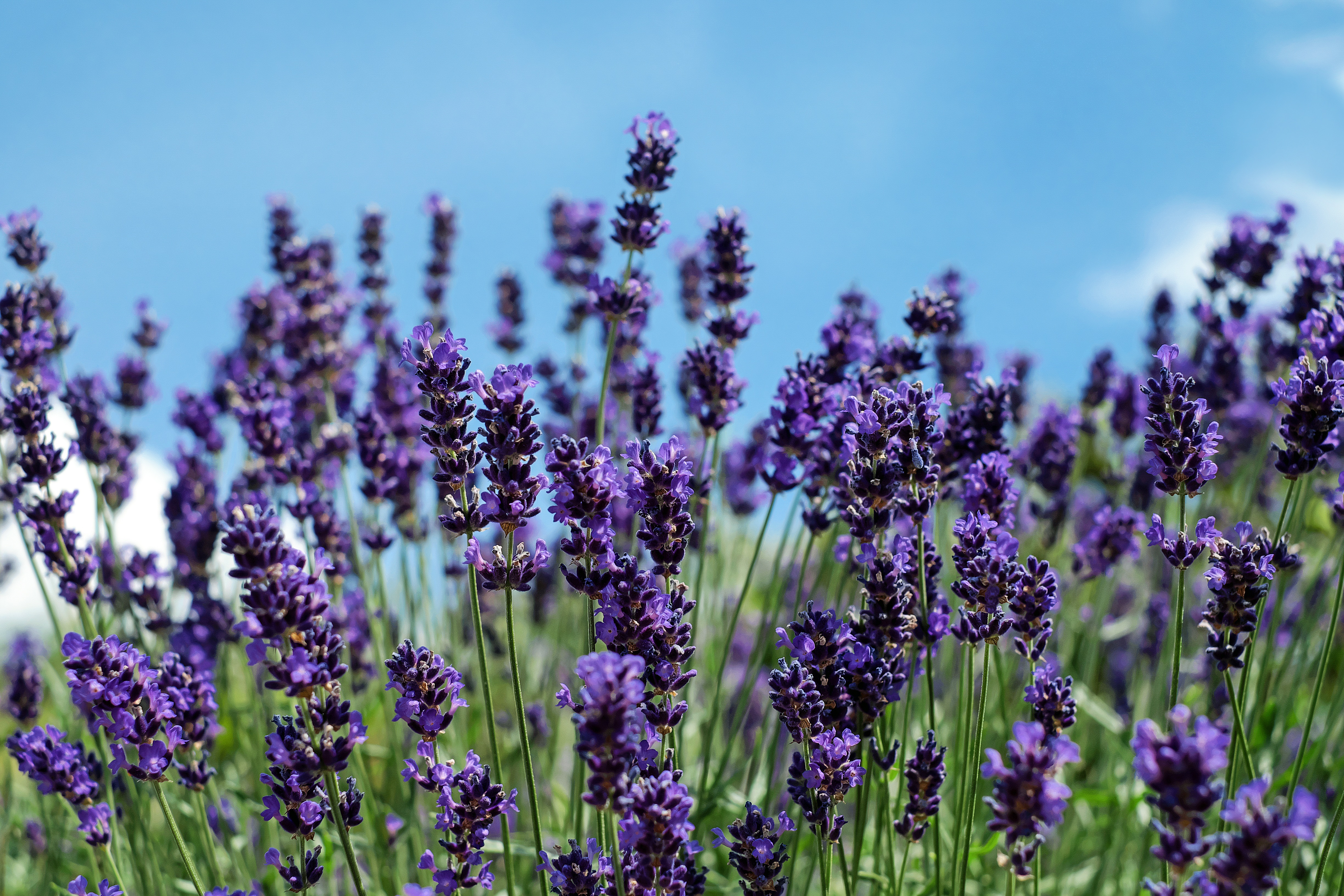 Lavender is a set of flowering plants, including the species Lavandula angustifolia, that is grown in many parts of the world. Lavender essential oil is widely used in aromatherapy and aromatherapy massage in attempts to relieve conditions such as pain, disturbed sleep and anxiety. Capsules containing preparations of the oil (such as Silexan) or powder from dried lavender are also used by many for oral consumption. Randomised controlled trials have been conducted using lavender in order to assess its use in improving anxiety.
Lavender clinical trials for anxiety
After a systematic review of the literature, Herbal Evidence extracted the results of five placebo-controlled trials and four trials using other controls. Overall, the current evidence is that lavender performs better than placebo in treating anxiety.
Clinical trials often assess changes in anxiety levels by administering questionnaires to the participants before (at baseline) and after the intervention. One group of researchers (Kasper et al) has used the Hamilton Anxiety Rating Scale to assess whether Silexan capsules can improve a person's chance of experiencing at least a 50% reduction from their baseline score; considered to be a clinically meaningful response. For example, in one trial adults with generalised anxiety disorder were randomly assigned to receive 80mg to 160mg of Silexan or placebo every day for 10 weeks (1). At the end of the intervention 56% of those receiving the lavender capsules experienced at least a 50% decrease in their Hamilton Anxiety Rating Scale score compared with 38% of those who were given the placebo.
Another study looked at the effects of lavender specifically in postmenopausal women with mild or moderate trait and state anxiety. The women, who were aged between 45 and 60 years, were randomly assigned to either twice daily 500mg of lavender flower powder capsules or placebo for 8 weeks. Among the women who received lavender, 83% reported 'good' or 'very good' improvement in their anxiety levels compared with 44% of the women who received placebo (2).
Lavender's effectiveness may also be comparable to some prescription medication for anxiety. For example, in a trial of adults with generalised anxiety disorder, after 6 weeks on 80mg of Silexan, 53% of participants experienced at least a 50% reduction in their Hamilton Anxiety Rating Scale score compared with 41% who were given Lorazepam (3).
Our review found that lavender can be an effective treatment for anxiety for many people, although not everyone experiences tangible benefits. The lavender capsules were generally well-tolerated by participants in the studies, but reported adverse events included influenza, gastrointestinal disorders and burping. Therefore, as with every treatment, one needs to consider the potential risks versus the potential benefits, and this should always be done with the supervision of a physician.
For information on all the studies included in the meta-analysis, go to the Lavender page, select "Anxiety" as the condition and download the related PDF fact sheet.
References